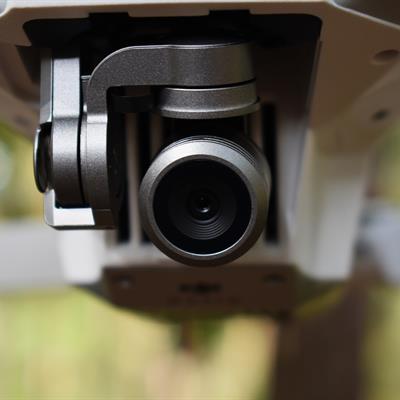 Registration Closed!
Photogrammetry for Archaeology
When: October 10, 2018 2:00-4:00 PM
Duration: 2 hours
Certification: RPA-certified
Pricing
Individual Registration: $99 for SAA members; $139 for non-members
Group Registration: $139 for SAA members; $179 for non-members
Dr. Brian Crane has been working as a professional archaeologist in cultural resources management for over 20 years. His current work involves applying photogrammetry and 3D visualization technologies to archaeological projects in the Middle Atlantic Region of the United States. He has a certificate in 3D Animation from the Boston University Center for Digital Imaging Arts, and has been trained in photogrammetry by Cultural Heritage Imaging in San Francisco. Dr. Crane has used photogrammetry to generate 3D models and georeferenced orthomosaic maps for cemetery sites, house foundations, and cellar features. He has additionally produced artifact 3D models. He has used these skills to develop public presentations, interpretive displays, brochures, and websites.
Photogrammetry is a powerful tool for quickly recording large and complex archaeological features as well as artifacts with a very high degree of accuracy. This course will provide participants with an introduction to the use of structure-from-motion technology in archaeology including software, equipment, and overall workflow for creating and sharing 3D models. The class will discuss the importance of following best practices for data capture and processing, as well as for creating metadata and archiving associated project materials. Participants will also learn about available resources for finding equipment, software, training, and trouble shooting.
Understand basics of equipment, software and other resources needed;
Understand range of possibilities for analysis and sharing;
How to find further resources for training, data processing and analysis.
---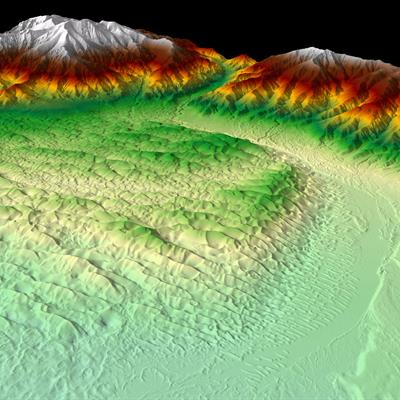 Registration Closed!
Newer Developments in Technologies for the Measurement of Form and Space in Archaeology: Part I
When: September 27, 2018 2:00-3:00 PM
Duration: 1 hour
Certification: RPA-certified
Pricing
Individual Registration: Free to SAA members; not available to non-members
Group Registration:
Fred Limp has been involved in the application of geomatics methods to archaeology for more than three decades. He was the founder and director of the Center for Advanced Spatial Technologies for 18 years. He has served as PI or Co-PI on four major NSF projects applying geomatics to archaeology and heritage management and in 2013 he was appointed by Interior Secretary Salazar to the Board of the National Center for Preservation Technology and Training. He has taught numerous undergraduate and graduate and short courses on the topic. He is a past-President of the SAA and was a founding Director of the Open Geospatial Consortium. OGC is the international body that developed spatial data interoperability specifications.
More than 60 years ago, Gordon Willey famously stated that the objectives of archaeology are "approached by the study and manipulation of three basic factors: form, space and time." Since then, we have seen the huge impact that improved technologies for the measurement of time have had on the field. We are currently in the midst of a similar revolution in the methods for the measurement of space and form. This lecture updates one first offered by SAA in 2014 and is designed as a state-of-the-art introduction to these developments, specifically for archaeology students.

As a two-part series, Part I of this course provides an accessible review of such methods as high-resolution GNSS, "laser scanning," close range photogrammetry, and related methods for the measurement of space and form of landscapes, sites, structures, and objects.
Define characteristics and archaeological and heritage management uses of new technologies and methods in High-Density Survey and Measurement (HDSM);
Demonstrate the basic operation characteristics of (a) the Global Navigation Satellite System (GNSS) (b) "laser scanning" (and other related technologies) (c) close range photogrammetry and structured light measurement systems; and
Compare their strengths and weaknesses in recording and analyzing landscapes, sites, structures and objects using UAVs and terrestrial systems.
---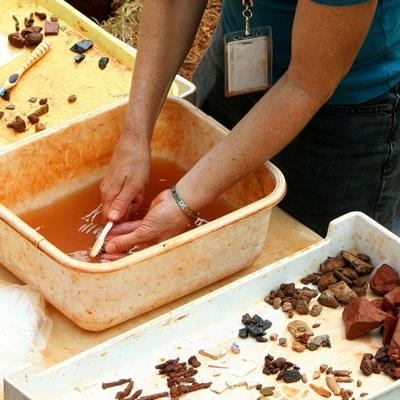 Registration Closed!
If We Build it They will Come: Creating Engaging and Innovative Community Archaeology Programs
When: September 12, 2018 2:00-4:00 PM
Duration: 2 hours
Certification: RPA-certified
Pricing
Individual Registration: $99 for SAA members; $139 for non-members
Group Registration: $139 for SAA members; $179 for non-members
Alexandra Jones is the Executive Director of Archaeology in the Community. She has been creating and facilitating community archaeology programs for just over 9 years. Jones has been an educator for over 15 years and uses this experience to create informal archaeology education programs for students of all ages.
This two-hour online seminar will provide archaeologists with basic advice on how to create engaging and innovative community archaeology projects. The intended audience is those who are beginning to develop these projects or are facing difficulties. The seminar will highlight a number of archaeology programs that are using different techniques to energize community interest and strive toward community empowerment. It will provide examples of informal education, classroom settings, and partnering with local organizations. Participants are encouraged to share their experiences or problems for discussion at the end of the seminar.
The range of community programs being conducted and how archaeologists use them to successfully engage the public;
How to develop an archaeology education program tailored to local stakeholders; and
The constraints, limitations, and obstacles in creating these programs.
---