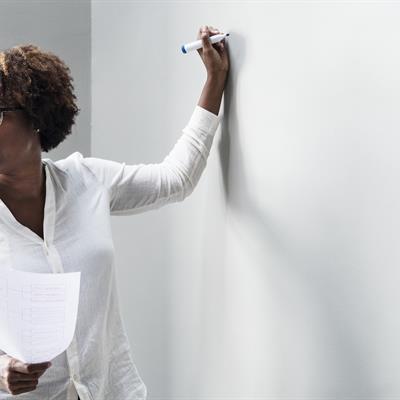 Registration Closed!
Public Speaking for Archaeologists: How to Tell a Story, Not Give a History Lesson
When: May 21, 2019 2:00-3:00 PM
Duration: 1 hour
Certification: RPA-certified
Pricing
Individual Registration: Free to SAA members; not available to non-members
Group Registration:
Matthew Piscitelli is a Project Archaeologist and Social Media Manager at SEARCH as well as a Research Associate at The Field Museum in Chicago. He has 13 years of experience in archaeology, museum services, and grant administration. Prior to SEARCH, Matthew served as a Program Officer at the National Geographic Society in Washington, DC. As Program Officer, he oversaw grantmaking in archaeology and advised print, digital, and television teams on the topic. Matthew has conducted archaeological fieldwork in Peru, Bolivia, Greece, and the United States. He earned his bachelor's degree in Archaeology from Boston University in 2007 and both a master's degree and doctorate in Anthropology from the University of Illinois at Chicago in 2009 and 2014, respectively. Matthew is also a National Geographic explorer.
Public speaking is one of the most important and most dreaded forms of communication. Nevertheless, it is vital for educating others, building relationships, and motivating change. This one-hour online seminar will provide archaeologists with the tools they need to engage professional and public audiences confidently and effectively. This course will present five general principles of storytelling that are applicable to all forms of outreach and appropriate for all audiences. Participants will learn tips and tricks for building an informative and engaging presentation whether at a conference, classroom, or community center.
Understand the five principles of storytelling
How to give an informative and engaging presentation at a professional conference
How to give a public talk for a general audience
---