If you have any questions or comments, SAA staff would love to hear from you.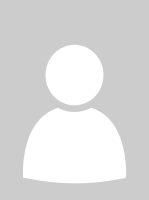 Amy
Manager, Communications and Fundraising
I manage four programs—communications, fundraising, awards, and scholarships—alongside the SAA Board, staff, and volunteer committees. Each of my programs strengthens the SAA's ability to support the field of archaeology and recognize professional accomplishments. If your work has been in the news or if you have a question about scholarship or award opportunities, please let me know by e-mailing any of the addresses below.
Media Relations
mediarelations@saa.org
Specific Scholarships
Matthew Tobin Cappetta Scholarship - Matthew_Cappetta_fund@saa.org
Historically Underrepresented Groups Scholarships - HUGS@saa.org
Native American Scholarships - nasf@saa.org
Cheryl L. Wase Scholarships - wase@saa.org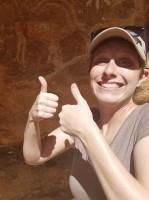 Beth
Manager, Education and Outreach
I help members and the discipline advance their knowledge and skills by managing the SAA's Online Seminar Series. I also work with local partners and SAA members to connect our work to the public and answer questions from those who are interested in archaeology. You can contact me about public engagement, online seminars, your professional development as an archaeologist, or questions you may have about archaeology.
Education & Outreach
public_edu@saa.org
Online Seminars
onlineseminars@saa.org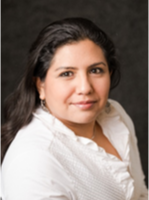 Carla
Senior Manager, Meetings and Membership
I help organize and plan the annual meeting and communications with members about the services and work of the Society. I can answer questions from exhibiters and advertisers as well as questions about the meeting. Yo hablo castellano y seria un placer ayudarle con cualquier pregunta. Please let me know if I can assist you with your membership or your journal subscriptions.
Advertising
advertising@saa.org
Membership
membership@saa.org
Subscriptions
subscriptions@saa.org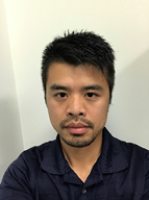 Cheng
Manager, Information Services
I serve as webmaster for the Society and manage the online submissions system used during the Annual Meeting Call for Submissions. I also support the Program Committee. If you need technical assistance with the website, please reach out to me.
Webmaster
webmaster@saa.org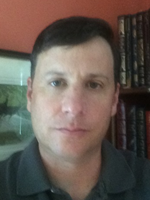 David
Manager, Government Affairs
I work with members, committees, and elected leadership to ensure that the SAA remains a leading voice to protect the archaeological record in the United States and around the world. It is my responsibility to make sure that the SAA represents the archaeological community before the U.S. Congress, the White House, federal agencies, and international organizations. If you have any questions regarding government affairs, please contact me.
Government Affairs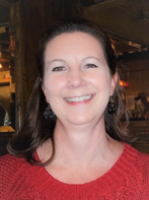 Maya
Manager, Publications
I support the dissemination of archaeological research alongside our volunteer editors and reviewers as the managing editor and liaison to Cambridge University Press for American Antiquity, Latin American Antiquity, and Advances in Archaeological Practice, as the managing editor of The SAA Archaeological Record, and by producing all documents for annual meetings, including the Preliminary Program and the Final Program. If you need permission to reprint material from The SAA Archaeological Record or books published by The SAA Press, or if you have a question about our publications, please contact me.
Publications
publications@saa.org
The SAA Press
thesaapress@saa.org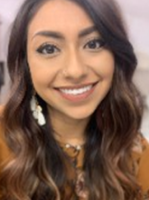 Roksana
Coordinator, Financial and Office Services
I ensure the integrity of financials for the Society by analyzing month end reports, tracking income and expenses, and serving as the primary contact for our accountants. Please reach out to me if you have questions about a payment, need to order a book, or are having trouble renewing your membership.
Financial Services
headquarters@saa.org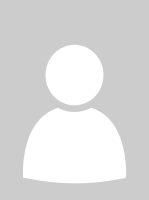 Emma
Coordinator, Membership Services
I can answer questions about membership and member benefits like journal subscriptions, committees and interest groups, the annual meeting, and the open call for committee service. I can help you update your membership information and complete your annual meeting submission. Don't know who to e-mail? E-mail me and I will direct you to the staff member who can assist you!
Information
info@saa.org
Meetings
meetings@saa.org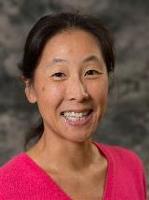 Oona
Executive Director
I work with the Board to ensure the Society provides the services that our members rely on like our annual meeting, journals, government affairs advocacy, Online Seminars, awards, and scholarships. I am available for any question you may have.
Executive Director
oona_f_schmid@saa.org
Send us an e-mail, or if you would prefer to give us a call, staff is generally available from 8:30 a.m. to 5:30 p.m. Eastern Time. Because of COVID-19, we are not allowed to be in the office on a regular basis.
Society for American Archaeology
1990 K St NW, Suite 401
Washington, DC 20006
Tel: +1 202-789-8200