SAA members have exclusive access to select out-of-print titles from The SAA Press. Visit the Member Center to log in for access to these books.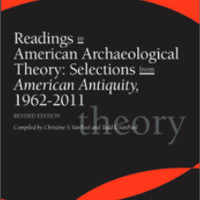 Compiled by Christine VanPool and Todd L. VanPool
2012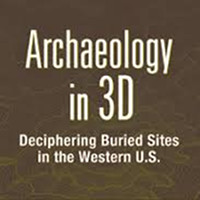 Edited by Matthew Seddon, Heidi Roberts, and Richard V.N. Ahlstrom
2011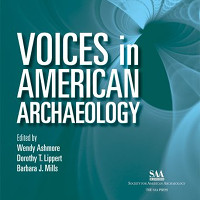 Edited by Wendy Ashmore, Dorothy T. Lippert, and Barbara J. Mills
2010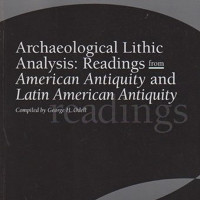 Compiled by George H. Odell
2009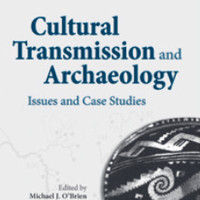 Edited by Michael J. O'Brien
2008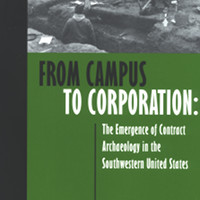 Edited by Heidi Roberts, Richard V.N. Ahlstrom, and Barbara Roth
2004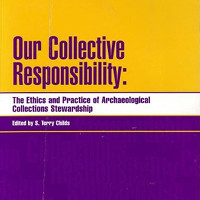 Edited by S. Terry Childs
2004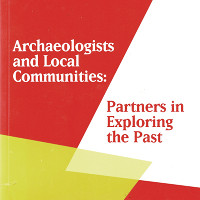 Edited by Linda Derry and Maureen Malloy
2003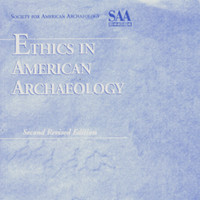 Edited by Mark J. Lynott and Alison Wylie
2000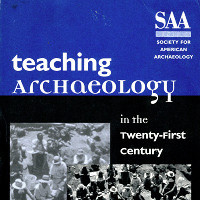 Edited by Susan J. Bender and George S. Smith
2000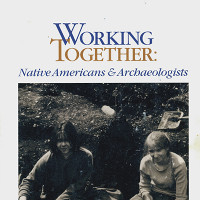 Edited by Kurt E. Dongoske, Mark Aldenderfer, and Karen Doehner
2000
SAA Notebook
The SAA Notebook is a fascinating historical document from SAA's early days.

Other Publications
SAA prepared a web translation of the book The Management of Archaeological Resources in Mexico: Oaxaca as a Case Study [PDF 955 KB] by Nelly M. Robles Garcia, translation by Jack Corbett (2000).