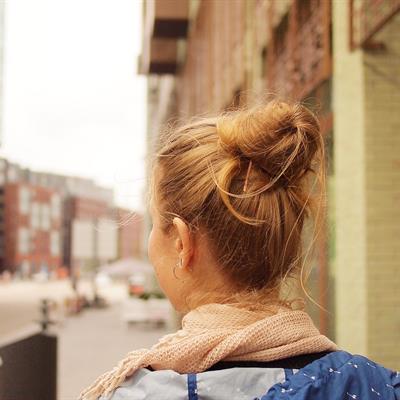 Register
An Introduction to Effective Mentoring in Archaeology
When: September 30, 2021 1:00-2:00 PM
Duration: 1 hour
Certification: RPA-certified
Pricing
Individual Registration: Free to SAA members; $69 for non-members
Group Registration: Free to SAA members; $89 for non-members
Arianne Boileau is a doctoral candidate in the Department of Anthropology and the Florida Museum of Natural History, University of Florida. She has 10 years of experience teaching and mentoring undergraduate and graduate students in the field, lab, and museum settings. She has built formal and informal mentorships through one-on-one mentoring, peer mentoring, and group mentoring. Her mentorship centers on developing plans in line with her mentees' goals, providing psychosocial assistance when needed, and creating reciprocal, inclusive mentoring relationships. Her mentoring work at the University of Florida has earned her a 2020 Graduate Student Mentoring Award.
Mentoring is one of the keys to success in the academic and professional world. It contributes to the acquisition of skills and knowledge, while providing needed socialization and personal support to ensure success in work and learning environments. Despite the science-backed advantages of effective mentorship, mentoring is a skill that is rarely taught. The goal of this seminar is to provide archaeologists with an introduction to the key principles of good mentoring and to define the roles and responsibilities of mentors and mentees. We will learn why mentoring cannot be equated to teaching, coaching, or advising. Participants will be provided with tools to create an inclusive mentoring environment and foster effective mentor-mentee relationships. We will also explore how mentees can identify potential mentors and enter beneficial, reciprocal mentoring relationships. The seminar is intended for both academic and non-academic archaeologists at any career stage who have little to no mentoring experience or who want to sharpen their mentoring skills.
Describe what mentoring is and how it differs from teaching and advising.
Identify the principles of effective mentoring relationships and become familiar with the roles and responsibilities of mentors and mentees.
Create environments and practices that enhance the mentor-mentee relationship.
Introduce principles of a culturally responsive mentoring.
---