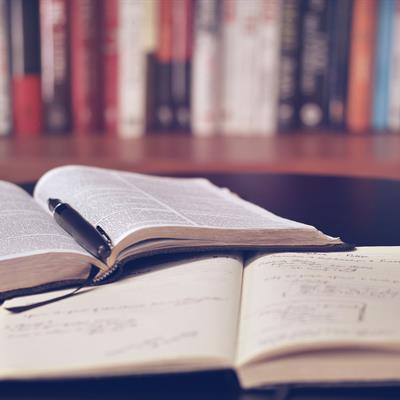 Registration Opening Soon!
Improving Your Archaeological Skills: How to Write Better Technical Reports
When: December 15, 2020 1:00-2:00 PM
Duration: 1 hour
Certification: RPA-certified
Pricing
Individual Registration: Free to SAA members; $69 for non-members
Group Registration: Free to SAA members; $89 for non-members
Mary Beth Trubitt has worked in Cultural Resource Management and academia, and for the last twenty years has served as a research station archaeologist for the Arkansas Archeological Survey. She has written archaeological reports and has read many more of them, and brings a perspective on what makes reports interesting to write and useful to read. In 2020, Trubitt concludes a term as editor for Southeastern Archaeology and begins a term as editor for Caddo Archeology Journal.
It may seem overwhelming to sort through the details of archaeological fieldwork and artifact analyses and sit down to write the technical report. Just as you need a plan for investigations, you need a plan for summarizing the results. This seminar will provide archaeologists with strategies and resources to organize and write a technical report that will provide readers with the necessary information.
Identify the audiences for your technical report and the information they expect
Discover helpful resources for organizing and supporting your report
Learn some do's and don'ts for better writing technical reports
---