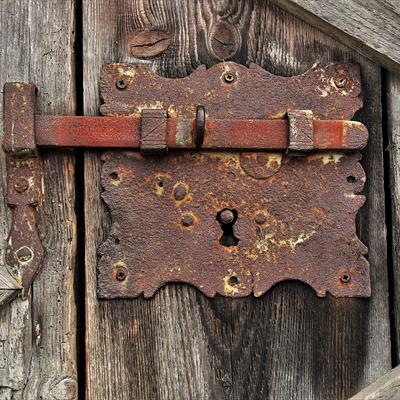 Register
Principles of Conservation in Archaeology
When: February 27, 2020 2:00-4:00 PM
Duration: 2 hours
Certification: RPA-certified
Pricing
Individual Registration: $99 for SAA members; $149 for non-members
Group Registration: $139 for SAA members; $189 for non-members
Suzanne Stone is a professional archaeologist with experience in a variety of site and material types across the US. She has also worked in Egypt and Pompeii. She has worked with numerous artifacts in all states of preservation (or lack thereof), including artifacts/sites recovered from primary deposition to artifacts/sites affected by major natural and man-made disasters (e.g. Hurricane Katrina, BP Oil Spill). She is a member of the American Institute for Conservation, has taught college/university courses for 13+ years, and has supervised and trained colleagues and clients in essential artifact conservation practices. She authored or contributed to numerous professional reports and presented at numerous conferences on the topic.
This seminar will introduce the basics of conservation in archaeology. We'll briefly look at what it is, what it isn't, safety considerations, factors that affect artifacts and sites, and we'll look at some of the more common material types and situations that archaeologists are likely to encounter in the field or in the lab. These include metals, glass, ceramics, organics, and others. Participants will come away with a better understanding of archaeological conservation and some practical considerations prior to and during fieldwork. Participants will also be provided with information about where they can find more resource materials.
Explain what archaeological conservation is;
Describe factors that affect how artifacts and sites deteriorate; and
Describe best practices for preservation of archaeological resources in the field and in the lab.
---