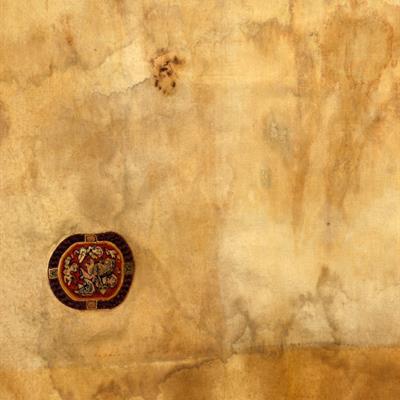 Registration Closed!
Fundamentals of Radiocarbon Dating
When: December 16, 2019 2:00-4:00 PM
Duration: 2 hours
Certification: RPA-certified
Pricing
Individual Registration: $99 for SAA members; $149 for non-members
Group Registration: $139 for SAA members; $189 for non-members
As Assistant Research Scientist at the Center for Applied Isotope Studies at the University of Georgia (CAIS-UGA), Carla S. Hadden is responsible for the preparation, analysis, and reporting of over 4,000 radiocarbon samples each year at one of the largest radiocarbon dating laboratories in North America. She regularly publishes on radiocarbon method development and archaeological applications in high-impact journals such as Science Advances, American Antiquity, and Radiocarbon, and is regularly called upon to peer review manuscript submissions on radiocarbon dating and Bayesian chronological modeling in archaeology. Dr. Hadden co-organized the 9th International Symposium on Radiocarbon and Archaeology, a 5-day event attended by over 100 archaeologists and radiocarbon researchers representing 25 countries. She currently serves as an Associate Editor for Radiocarbon, the main international journal of record for research articles relevant to radiocarbon techniques used in archaeological, geophysical, oceanographic, and related dating. She also regularly guest lectures and hosts lab tours and workshops at CAIS-UGA on the topic of radiocarbon dating.
Radiocarbon dating is one of the most important tools for chronology building in archaeology. The purpose of this seminar is to provide archaeologists with a practical primer on radiocarbon dating, with a focus on best practices in sample selection, data reporting, and interpretation. The intended audience includes students, academic faculty, and professional archaeologists who incorporate radiocarbon dating in their research design or are responsible for disseminating the results of such research. The seminar will highlight strategies for evaluating sample quality based on context, preservation, and material type; provide a detailed explanation of the conventions and requirements for reporting uncalibrated and calibrated radiocarbon dates; and review the most common mistakes and misconceptions in interpreting radiocarbon data.
Identify what constitutes a "good" or "bad" sample for dating;
Understand how to follow the conventions for reporting radiocarbon data in technical reports and scientific journals;
Use the calibration curve to convert conventional radiocarbon dates to calibrated calendar dates and to identify time periods that are likely to yield ambiguous/low-precision calibrated dates;
Assess the quality of published "legacy data" by evaluating sample context, material type, and associated metadata; and
Avoid common mistakes and pitfalls in interpreting and communicating radiocarbon dates.
---