Please be aware when registering, all times are in the Eastern Time Zone.
Even for free events, you will need to
click the "Proceed to Checkout" button and "Submit Order" to complete your registration. If you do not receive an automated confirmation email, or if you have any questions about registration, please email
onlineseminars@saa.org
.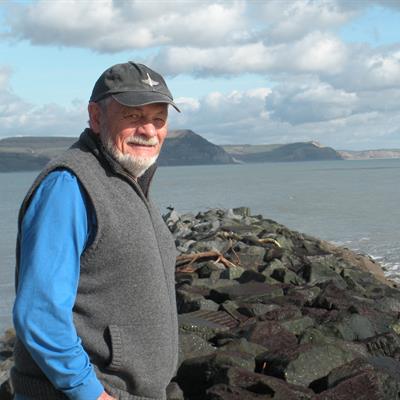 Register
[Knowledge Series] Looking Outward with the Past: Sixty Years of Attempting Public Outreach with Brian Fagan
When: January 31, 2023 2:00-3:00 PM ET
Duration: 1 hour
Certification: None
Pricing
Individual Registration: Free to SAA members; not available to non-members
Group Registration:
Brian Fagan, PhD, Emeritus, University of California, Santa Barbara

Dr. Fagan is a Cambridge-trained archaeologist, who spent his early career in East and Central Africa working on the African Iron Age. This research involved extensive fieldwork, also public outreach. Since coming to the United States in 1966, he has specialized in communicating archaeology to both students and general audiences. A combination of large class teaching, textbook writing, also lecturing and writing for general audiences around the world has given him a unique perspective on the challenges of practicing public outreach. His talk will revolve around his long experience in such work during a multi-faceted career.
Effective public outreach is now a central issue in archaeology. The instructor will take attendees on a journey through the day-to-day challenges of lecturing and writing about the past for general audiences. He will use his first-hand experience and examples from around the world to highlight some of the challenges of working full-time on public outreach whether in the classroom or outside it—until recently not a popular activity for archaeologists. How do you write successfully about archaeology for the general public? What are the potential careers for those doing this? This is a seminar that will explore a growing, and often neglected segment of archaeological work.
The Knowledge Series seminars are opportunities to learn from prominent archaeologists as they share their experiences and expertise.
---